Dunwoody Guys' operations were designed to provide customers with an outstanding service at a fair price. We have the best value in town because we are not interested in the corporate mentality (large companies and franchises) and that means our overhead costs are way lower than our competitors. We do this while still providing a professional service and an outstanding quality. Satisfaction guaranteed! (we'll come back free of charge if something went wrong).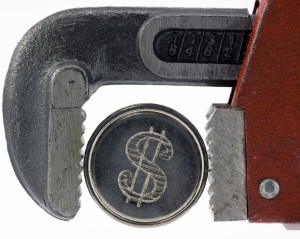 After we discuss your project we'll determine if we do a Time Rate or a Fixed Price.
Time Rate: We charge $60 per hour with a 2 hour minimum. After the second hour we prorate any additional time. 
Fixed Price: We give you a written quote and stick to it.
FREE estimate!

When you contact us we'll discuss your project with you and setup an on-site visit where you will be assigned a personal associate to go through your project details and any questions you may have (We can't give you an exact amount of time a job will take since each job is unique to its location, components and needs).
Pay after we are done (satisfaction guaranteed!)
Coupons/Discounts apply to the first hour of labor only (not materials) and cannot be combined with other promotions or discounts.
READY TO GET STARTED? OR WANT TO GIFT OUR SERVICES TO A FRIEND?